Presentation of the product
Presentation of the product
Product Description


White Break CITROEN DS 21 of 1970
NOREV 1/18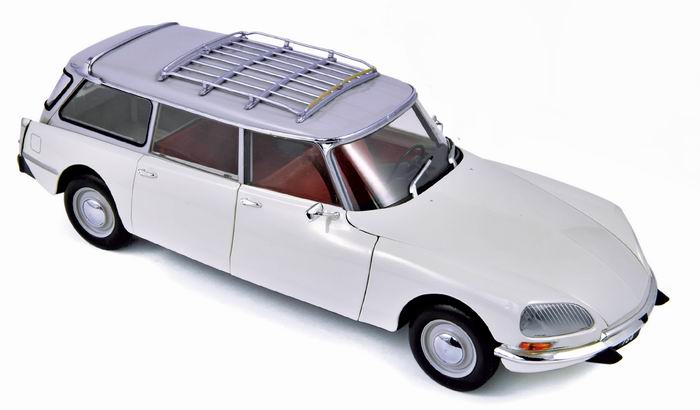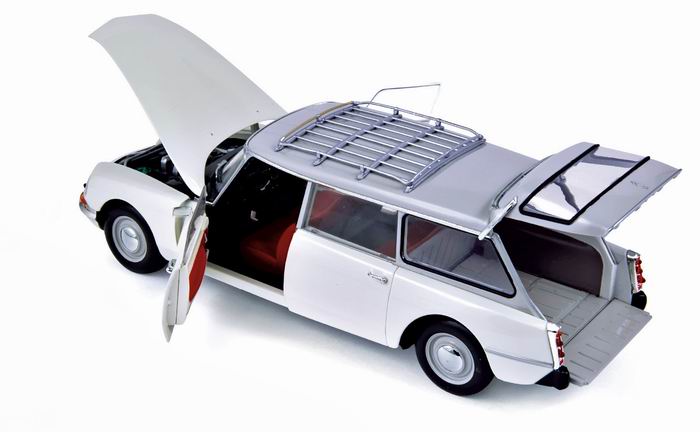 Great model car made under official license « Citroen » with scale 1:18.
You will find out a high accuracy and value due to a lot of details for: Tires, engine, rims, cockpit, and body.
Constructor paint.
The doors are fixed on hinges and the wheel can turn (activating the steering-wheel)
It is as if you were face to a genuine Citroen DS 21 Break scale 1.

We will pack your car model carefully and give you a tracking number.



You may remove your order at our warehouse reception in Paris 15ème 7 days a week.


If you need further information, feel free to contact us


CITROEN DS 21 break NOREV, Dsbreak, ds21break, véhicules au 1/18, vehicule 1/18, véhicule au 1/18, vehicules au 1/18, voitures au 1/18, voitures 1/18, voiture au 1/18, voitures au 1/18, automobile au 1/18, automobiles au 1/18, automobile 1/18, automobiles 1/18, ds21, dc21, déesse 21, déesse21, déess 21break, déess21, dc 21, achat voiture ds, cittroen pallas, citroen DS21break, citoren pallas, citroen palas, citroen palace, citroen pallass, citroen, pallace, citroen pallasse, pallasse, palace, pallass, pallas, palas, citroen palas, citrroen, sitrroen, sittroen, véhicule de collection, voiture de collectionneur, voitures de collectionneurs, car for collectors, cars for collector, cars for collectors, only for collectors, car 1/18
Send this page to your friend
Leave your feedback on this product
To write a review on this product, please sign in to your account.
If you do not have an account,
create one now
.
Be the first to write a review on this product.
Your Recent History
Your Recent History