Presentation of the product
Presentation of the product
Product Description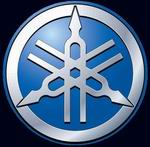 YAMAHA XT 500 Case NOREV 1/18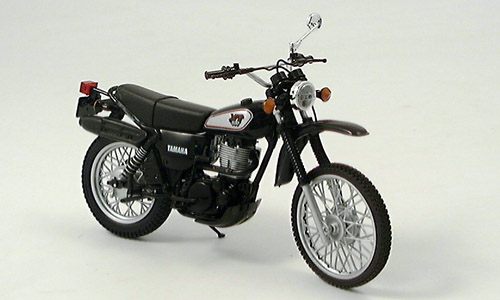 Great model car made under official license YAMAHA with scale 1:18.
You will find out a high accuracy and value due to a lot of details for: Tires, rims, and body.
Constructor paint.
It is as if you were face to a genuine XT 500 Yamaha scale 1.

We will pack your car model XT500 carefully and send it to you by Colissimo as soon as we receive your payment.
We will give you a tracking number.



You may remove your order at our warehouse reception in Paris 15ème 7 days a week.


If you need further information, feel free to contact us


Coffret YAMAHA XT, yamaa, yammaha, yammaa, moto yamaha miniautre, moto yamaha miniature, moto yamaha en modèle réduit, réplique de la moto yamaha, motot yamaha miniatures, moto yamaha en modèle réduits, répliques de la moto yamaha, motto, motos, mottos, mauto, mautos, mautto, mauttos, mautaux, mautaus, mautau, mauttaux, mauttaus, mauttaut, mottot, motot, mautot, mauttot, passionné de moto, passionnés de motos, fou de moto, fou de motos, collectionner des motos, collectionner moto, recherche moto, recherche motos, motos de collection, moto de collections, motos de collections, 2 roues, les 2 roues, à moteur, engin à moteur, motor bike, motor machine, motos for collector, moto for collectors, look for moto, look for motos, kind of moto, crazy about motos, collect moto, collect motos, moto on sale, motos on sale, plusieurs styles de moto, plusieurs styles de motos, a large range of moto, a large range of motos, a large range of cars, moto die-cast, moto die cast, die cast moto, die-cast moto,
Send this page to your friend